The Herb Temple aka The Happy Herb Shop Newtown joins forces with our mothership The Happy Herb Company to turn Black Friday into a force for good!
We are all inviting you to join us in a Black Friday Rebellion! This year, we are joining the Green Friday Movement.  🌿🌷❤️
This week, you will be able to turn your in store Happy Herb purchases as well as your Herb Temple orders into a gift for a better world. Together we will be feeding the homeless, regenerating our native bushlands, and supporting you, our valued customers, to start your own herbal healing garden.  

Why don't we like Black Friday?? The term "Black Friday" was coined in the 1960s to mark the beginning of the Christmas shopping season. It has since evolved to be the biggest shopping day of the year, with over $11.9 billion in online sales on Black Friday 2019. How much of that was 'Made in China' and now sitting in a landfill?

Black Friday is appealing because everyone loves that feeling of getting something for nothing,  but what if you could do this AND enhance your footprint on the world!  So we have come up with a very special week of giving.
We are inviting you to elevate your consciousness and join us in the Green Friday Movement, where every transaction aims to improve your environmental footprint and care for humankind. Instead of offering discounts for each sale, we are offering you an opportunity to contribute to a better world. Learn more about the organisations we are partnering with below.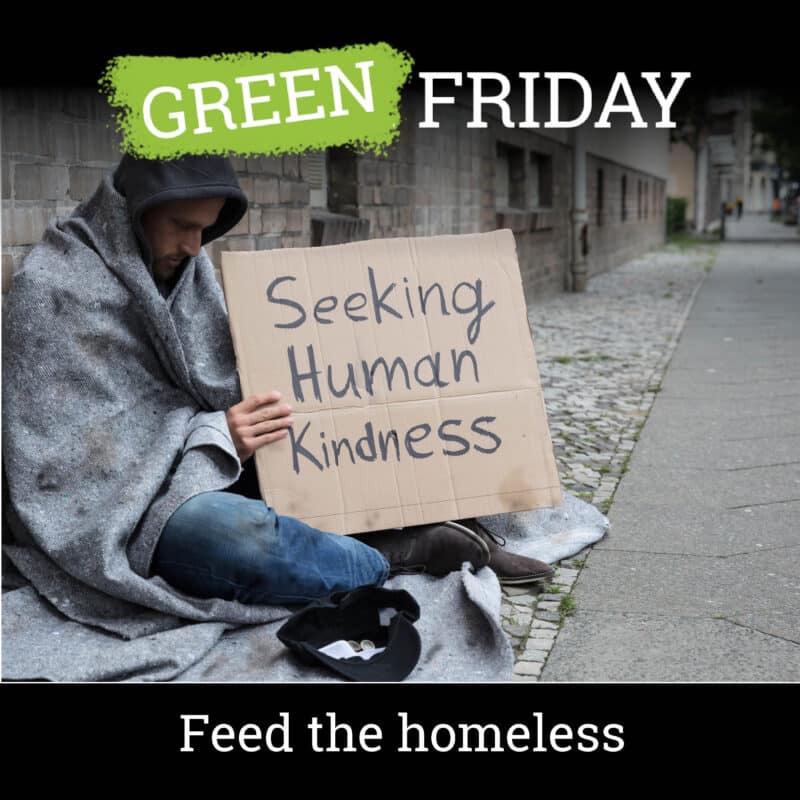 Simply add a note at checkout with your choice of contribution.
Or shop in store today!