Flare Fire Staff with 100mm Wicks
The Flare Fire Staff is fitted with 100mm wide Kelvar® wick ends. This adds a nice weight to the ends for effortless, faster spinning. The larger wicks also produce a brighter, more impressive flame. Suited to intermediate and professional levels. Made by Spinners for Spinners
Bigger Flames for Fast Fire Spinning Styles
The Flare Fire Staff is designed for someone who already has experience fire spinning and wants bigger wicks for bigger flames. The Flare Fire Staff is fitted with 100mm wide Kelvar® wick ends. This adds a comfortable weight to the ends for effortless, faster spinning. The larger wicks also produce a brighter, more impressive flame.
Suited to intermediate and professional levels.
Made by Spinners for Spinners
Threeworlds are fire spinners too and know what a great staff feels like. They've been making fire staffs for over 15 years and have been continually improving their design to bring you the highest quality fire twirling equipment on the market.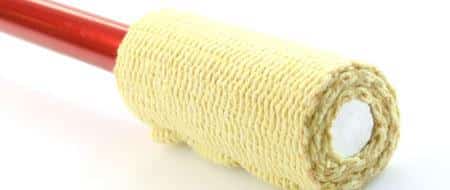 Kevlar Wicks® = 100+ Burns
Fire proof Kevlar® wicks provide hours and hours of fiery fun. Fitted with 75mm (3″) Kevlar Wicks® that are fire resistant and can withstand well over 100 burns. Offering super long-lasting flames. The Kevlar absorbs the fuel, then once lit the fuel is burnt, leaving the Kevlar in tact. The wicks are secured by screws, allowing the wicks to be easily replaced in the future.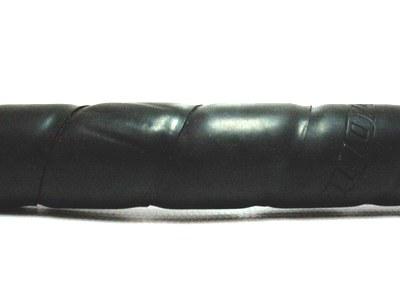 Professional Grip
Soft on your hands while providing excellent grip for safer and more comfortable twirling.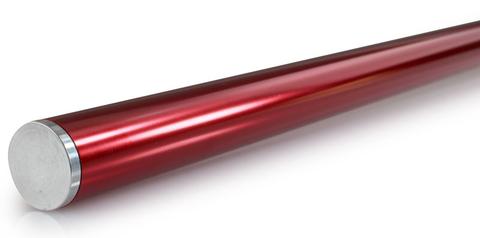 Strong Aluminium Tubing
Made from 20mm x 1.6mm extruded aluminium tube. It's the perfect balance between weight and strength, which means you'll enjoy this staff for years.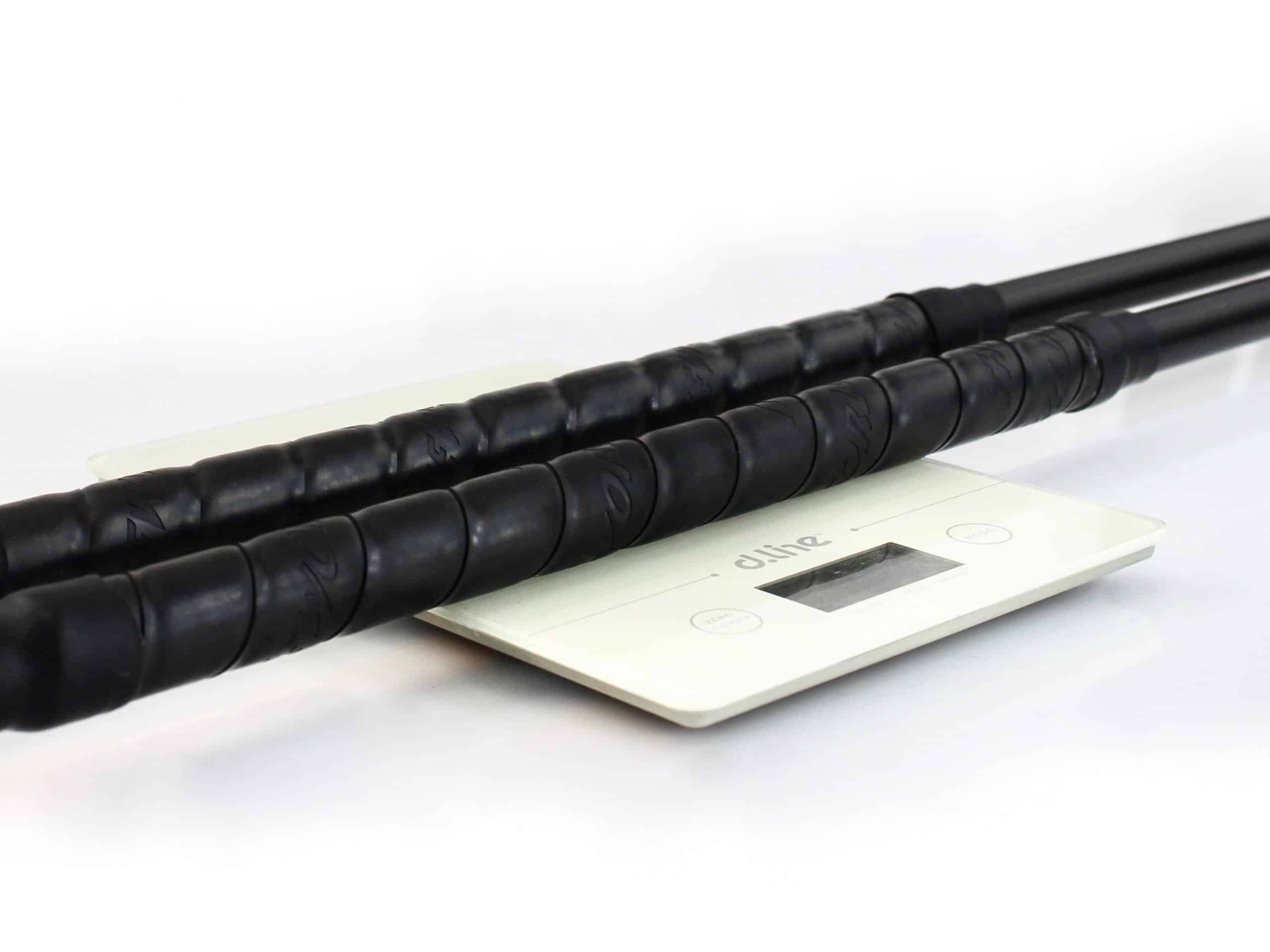 Perfectly Weighted
Threeworlds' design ensures that there's more weight on the ends, which is where you want it, to help the staff build momentum as you spin. Each staff has dowel inserted in the ends to add the perfect amount of weight. A balanced weight, not to heavy and not too light.

Colour Choices
Available in five different colours. Our staffs are anodised not powder coated for that superior finish. Choose a colour to suit your style, includes black, silver, red, blue or purple.
Staff: Anodised T6 Heat Strengthened Aluminium
Overall Length:
Sml – 1200mm
Med – 1275mm
Lge – 1350mm
Staff Diameter: 20mm
Staff Wall Thickness: 1.6mm
Kevlar Wick Ends W: 100mm T: 3.2mm L: 450mm